OLD PUEBLO COIN BUYS COINS – CURRENCY
Old Pueblo Coin has been buying and selling Coins, Currency, tokens and other related items since 1982. Our professional Numismatists have an average of more than 35 years of Numismatic knowledge.
Coins can vary widely in value. From mixed world coins worth 50 cents a pound, to single gold coins worth tens of thousands of dollars. If you want to know what you have, stop by Old Pueblo Coin for a free evaluation.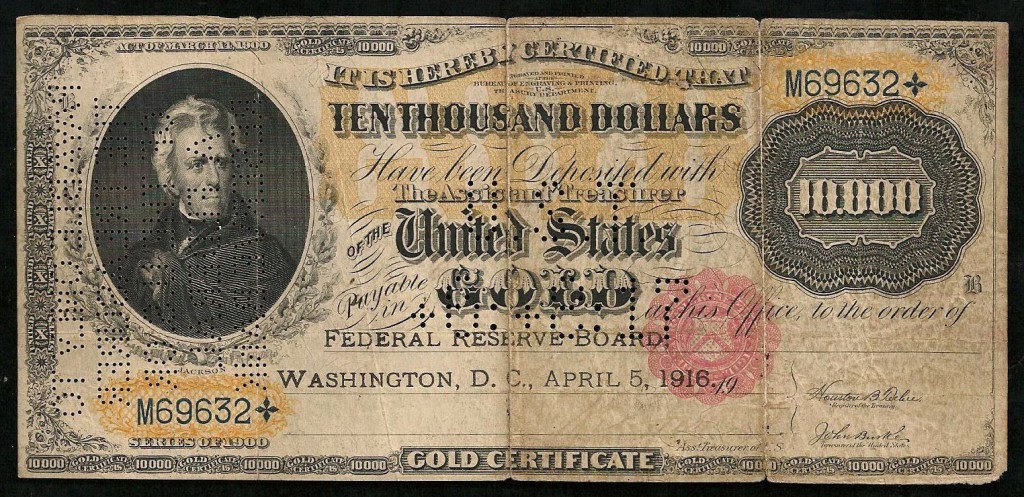 Selling Tips
Don't Clean Coins!
Don't spend all day on the internet. Your time is worth too much to spend all day online getting bad information.
Don't buy supplies for things you are going to sell. If you decide to become a collector then you can invest in supplies.
It's okay to divide coins by denomination but do not spend a lot of time sorting. We will be sorting them anyway.
Making lists can be helpful on Proof sets, but doing a full inventory of coins is often a waste of time.
We recommend you come in on a week day if possible. Saturdays get busy. If you do need to come in Saturday, we recommend after noon.
It's easy!
You may feel overwhelmed looking at coins. It feels like you are trying to learn a whole new language. We are here to help. Bring your coins, currency, and other collectibles, including things made out of gold and silver to Old Pueblo Coin at 4255 E Speedway Blvd. We go through your collections with you there and let you know what the current market value is. No Need for an appointment.