GOLD – SILVER – PLATINUM IN TUCSON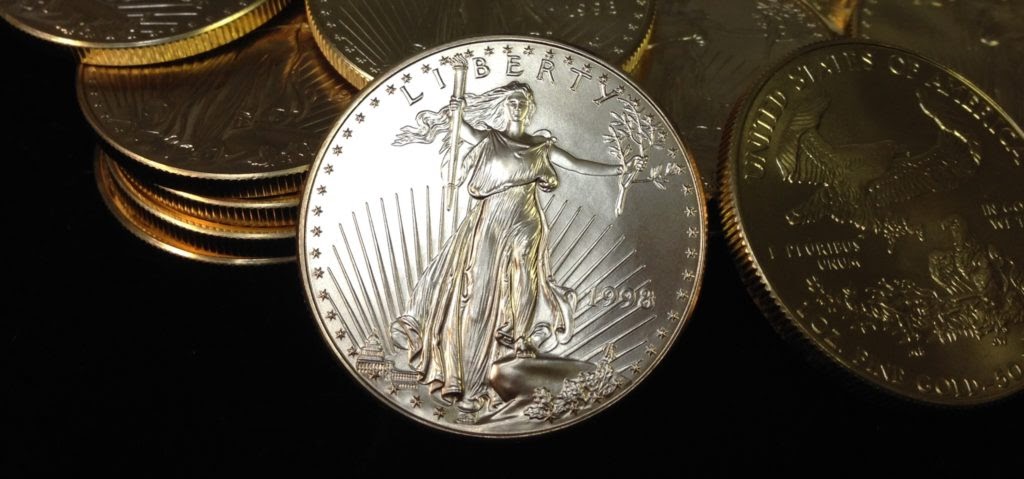 Old Pueblo Coin (Tucson, AZ) buys gold, silver, and platinum bullion. The markets are constantly in flux. If you are looking to trade out of or sell some of your gold, silver or platinum then give us a call at 520-881-7200.
How does it work?
Bring your Gold, Silver and Platinum to Old Pueblo Coin
We will give you a price based on the current spot price.
You are free to check around. No strings. No Cost. No pressure.
Our Golden Rule philosophy is pretty easy to follow. We are consumers as well, and know what it is like to be treated well or treated poorly. We want you to keep coming back.
WHAT ARE THE DIFFERENCES BETWEEN SILVER AND GOLD?
There are differences in gold and silver. Not just as it relates to the periodic table. The value is the biggest difference. I can not tell you which one will have a better return over 30 years time, but I can tell you that one takes up a lot less space! The current ratio from Gold to Silver is 1:80. So for a $10,000 investment you can either buy 5 ounces of gold, or 380 ounces of silver! The gold you could easily fit into your purse, or pants pocket for that matter. The silver takes up the area of roughly a shoe box and weighs about 26 pounds! So if you prefer silver, make sure you have a place to store it!